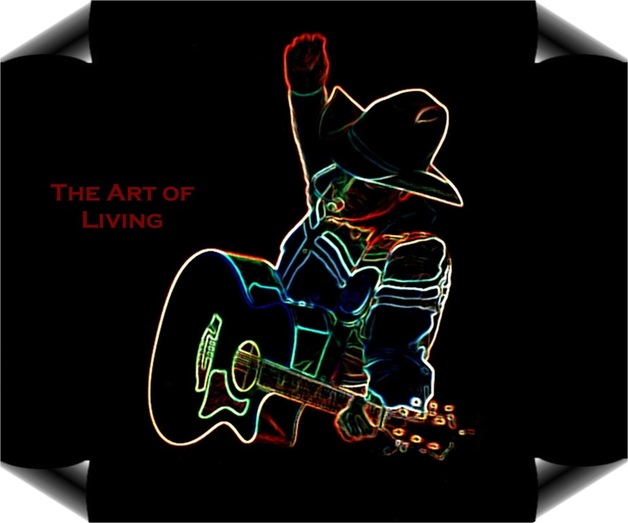 JUST WON! Best COUNTRY SONG by Akademia Music!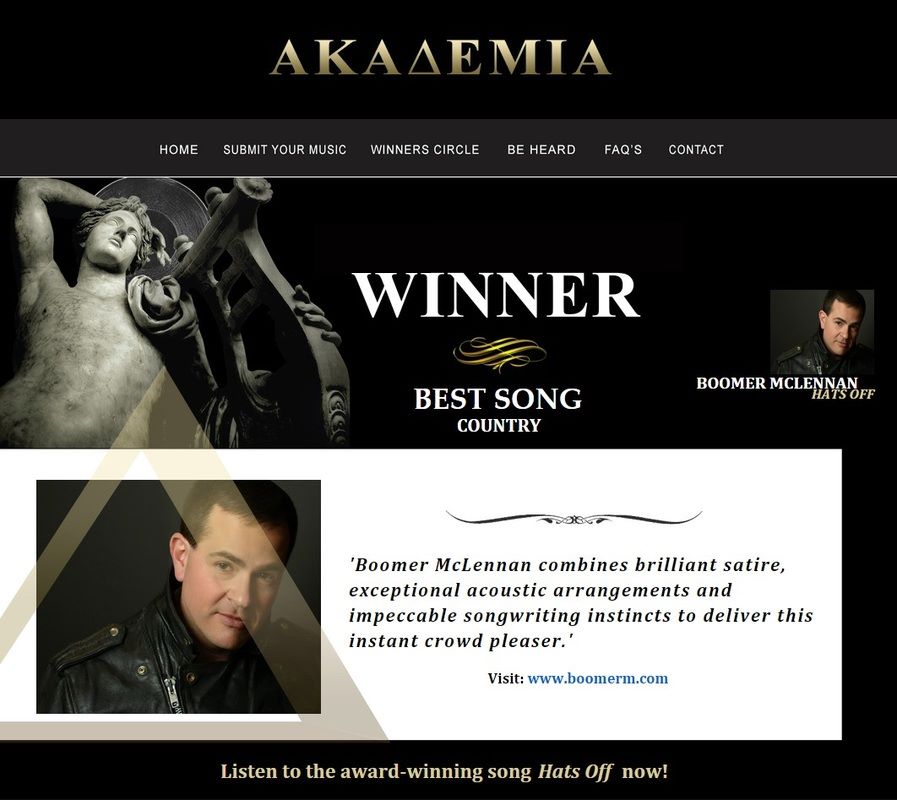 Listen to the BOOMER Media Player!
Reviews: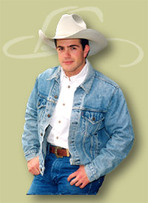 "Better than we ever expected! He brought down the house. One of the best shows we've had!"
- Country Star

"This guitar-strummin' young'un bridges the gap between traditional country and today's more pop influenced stuff, pulling together influences like (impossible as it may sound) Johnny Cash and Garth Brooks. McLennan's roots give him extra cred: He perfected his songwriting sitting by a campfire at night, after a hard days work at the cattle ranch. To borrow a phrase from another genre, he's too legit to quit."
- Las Vegas Review Journal

"Boomer is awesome! He rocks! He is going to be huge!"
- Bo Reynolds, KZLA FM Radio, Los Angeles

"Boomer is the best entertainer to come through our doors. His impeccable voice seems to caress each note as his energy and emotion draw you in, not only to hear, but also experience each song. He's one of the few who can keep the audience hanging on each and every word. Way to go, cowboy!"
- Spanish Springs Ranch

"Fantastic! This man has universal appeal. Vocal excellence, songwriting, integrity, professionalism - it's all there... Truly a gift to country music!"
- Lomita Junction News

"I think he is going to be as big as Garth Brooks! So look out for the name "Boomer McLennan." He is going to be really big!"
- David B. Smith; WNCL New Country Radio, Europe


---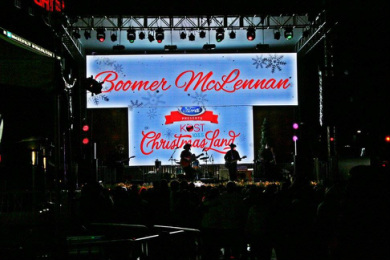 Boomer at
KOST 103.5FM Los Angeles
CHRISTMAS LAND;
Staples Center, L.A.


---



BOOMER Live in Gullesheim, Germany!!!
BOOMER MCLENNAN AT CADILLAC RANCH, NASHVILLE, TN!


Shop with Boomer! Get the world's best pens, cigars, and gifts!
---